Hey you out there. Yes….you!
We would really appreciate your help.
Can you spare 5 mins to answer a few questions in our survey? Click here to take the survey.
We want to make sure that the Reach website is what young people like you actually want and need.
We will listen carefully to what you have to say, and will use what you tell us to shape the future of Reach.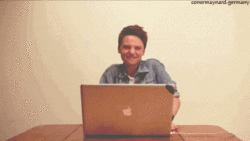 We will be entering all young people who complete the survey into a prize draw for Amazon Vouchers.
 THANK YOU SO MUCH – YOU'VE REALLY HELPED US TODAY.