---
Support for learning
Need extra support at school?
People sometimes think only pupils with a diagnosis or a particular condition can get #additional support for learning in school. In fact, you should get help with your learning if you are struggling for whatever reason. Check out some of the reasons why you might need extra support at school sometimes.
---
Changing School
Pupil voice: moving school after coronavirus
Starting at a new school is a big change in your life, especially when you've not been able to go to school for ages because of the coronavirus lockdown. Read one young person's blog about how she's feeling.
---
Changing School
Pupil voice: leaving primary school
Leaving primary school for secondary school is a massive deal! It's a big change that can be worrying but also exciting.
---
Money and housing issues
Pupil Voice: Support at school for pupils who have been made homeless
Every day 60 children are made homeless in Scotland. What extra help might make school easier for them?
---
Changing School
Pupil voice: dyslexia and changing high school in Scotland
Hear from Abby about her experience about having dyslexia and changing schools.
---
Care experienced
Pupil voice: why it's important to listen to care-experienced young people
Hear from Lynzy about why it's important care experienced voices are heard.
---
Changing School
Pupil Voice: Starting at high school is a big change, especially when your primary school only has 23 pupils
Hear from Luke about his move to secondary school from his small primary school.
---
Changing School
Making new friends can be hard – here's a tip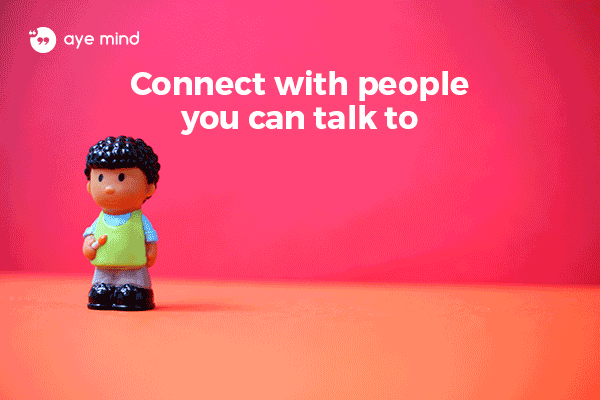 Made by young people at Aye Mind.
---
Relationships
Worried about making friends
Making new friends at school can be scary – but you're not alone.
---
Changing School
Moving schools? Some advice from young people
A Fixers film with tips on moving from Primary to Secondary School.